Smart Lighting with uCIFI®
The uCIFI® data model is crucial in providing a framework that promotes interoperability and seamless integration among various smart lighting applications in cities, enabling intelligent, responsive, and efficient urban lighting solutions. Learn more on how the uCIFI® data model supports and promotes smart lighting applications in cities.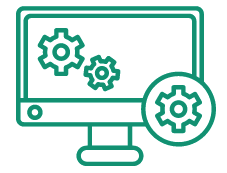 Standardization & Interoperability
● Unified Approach: By offering a standard data model, uCIFI® ensures seamless communication among different smart lighting devices and systems, even when they come from different manufacturers.
● Interoperable Solutions: The standardization allows for the integration of diverse lighting solutions, enabling cities to create interoperable networks that can accommodate a variety of products and services.
● Future-proof technology: The technology is based on well-established standards, specifically designed for constrained and low power sensor networks, that are expected to be supported for the years to come.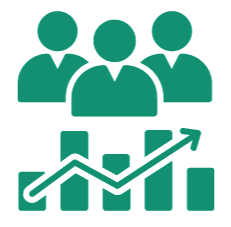 Efficient Management & Control
● Centralized Management: The uCIFI® data model supports centralized control, allowing city administrators to manage, monitor, and optimize lighting conditions in real-time, from one central point.
● Enhanced Scalability: The data model allows for the simple addition of new devices and technologies, making the extension of lighting networks straightforward and efficient.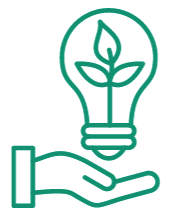 Advanced Functionality & Energy Savings
● Adaptive Lighting: The data model supports the development and implementation of adaptive lighting patterns, which can adjust lighting levels based on different environmental conditions and requirements.
● Optimized Energy Consumption: Intelligent and adaptive control of lighting, facilitated by the uCIFI® data model, contributes to significant energy savings and reduction in CO2 emissions.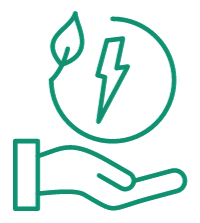 Vendor Neutrality & Cost Efficiency
● Enhanced Choice: The standardized data model enables cities to choose from a variety of compliant products and vendors, promoting competition and preventing vendor lock-in.
● Reduced Integration Costs: The integration challenges and associated costs are minimized due to the uniformed and standardized approach of the uCIFI® data model.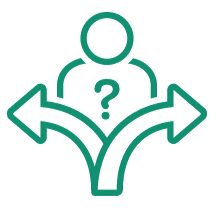 Data Utilization & Decision-Making
● Actionable Insights: The structured and consistent data provided by the uCIFI® data model can be analyzed to derive actionable insights, improve operational efficiency, and optimize the performance of smart lighting networks.
● Informed Policy Making: The availability of reliable and structured data enables city administrators to make well-informed decisions regarding lighting policies, maintenance schedules, and technology upgrades.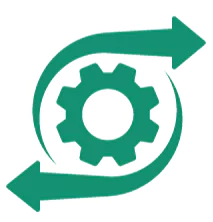 Integration of LwM2M Objects
uCIFI® has registered a number of LwM2M (Lightweight Machine-to-Machine) Objects that help in defining specific functionalities and properties related to smart lighting and other smart city applications. These objects serve as standardized data containers, facilitating the clear and unambiguous representation of different parameters and functionalities in a machine-understandable manner, which is crucial for interoperability and seamless communication.
Conclusion:
By providing a standardized, interoperable, and vendor-neutral approach through its data model and integration of specific IPSO objects, uCIFI® significantly helps cities deploying, managing, and optimizing smart lighting applications, paving the way for more intelligent, responsive, and sustainable urban environments.